2013
Supreme Show Dog Contest.
Saturday 29th June 2013
29th Annual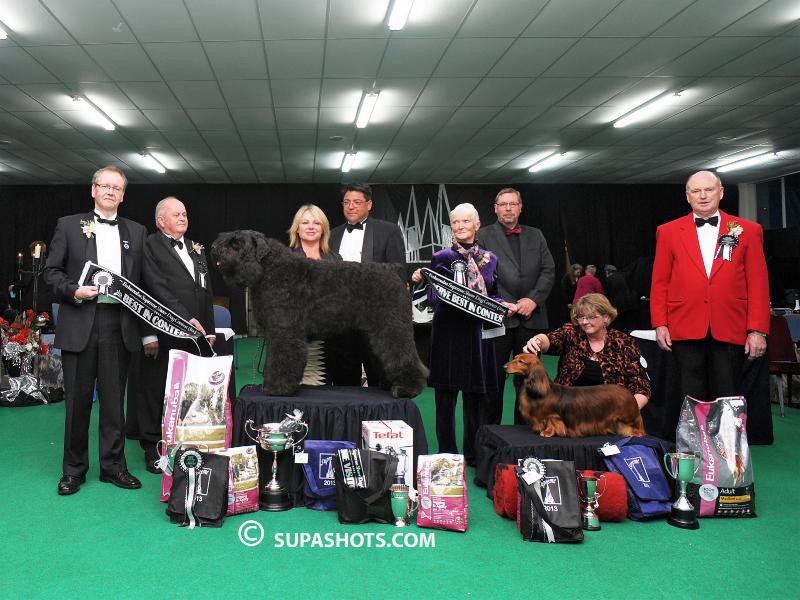 Judges
Carol Long (NZ) John Sheppard (Aust.) Geoff Whitfield (NZ)



2013 SUPREME SHOWDOG CONTESTANTS
2013 SUPREME PUPPY CONTESTANTS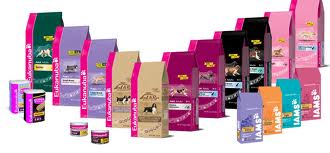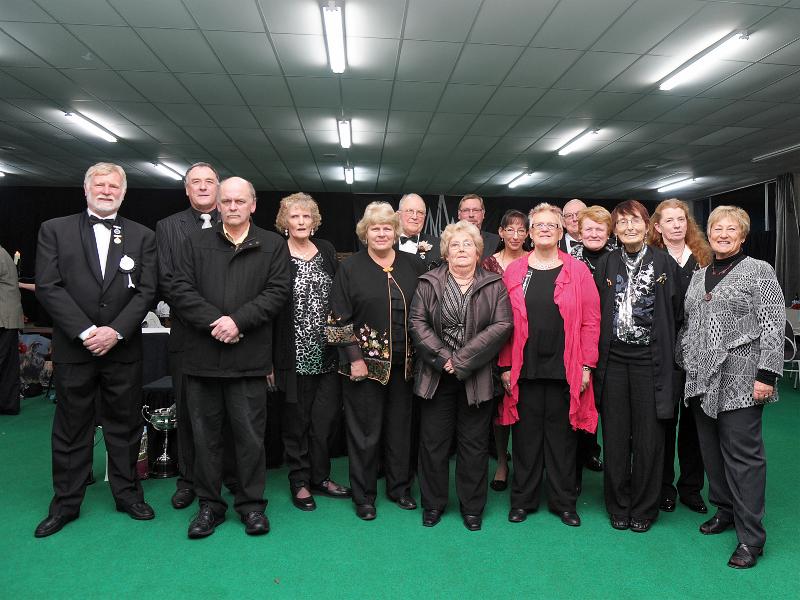 2013 Committee and Officials
Copyright
All images on this site remain the property of the Supreme Showdog Contest (Inc.)
and are not to be downloaded, copied or used in social media without the express agreement of the club.